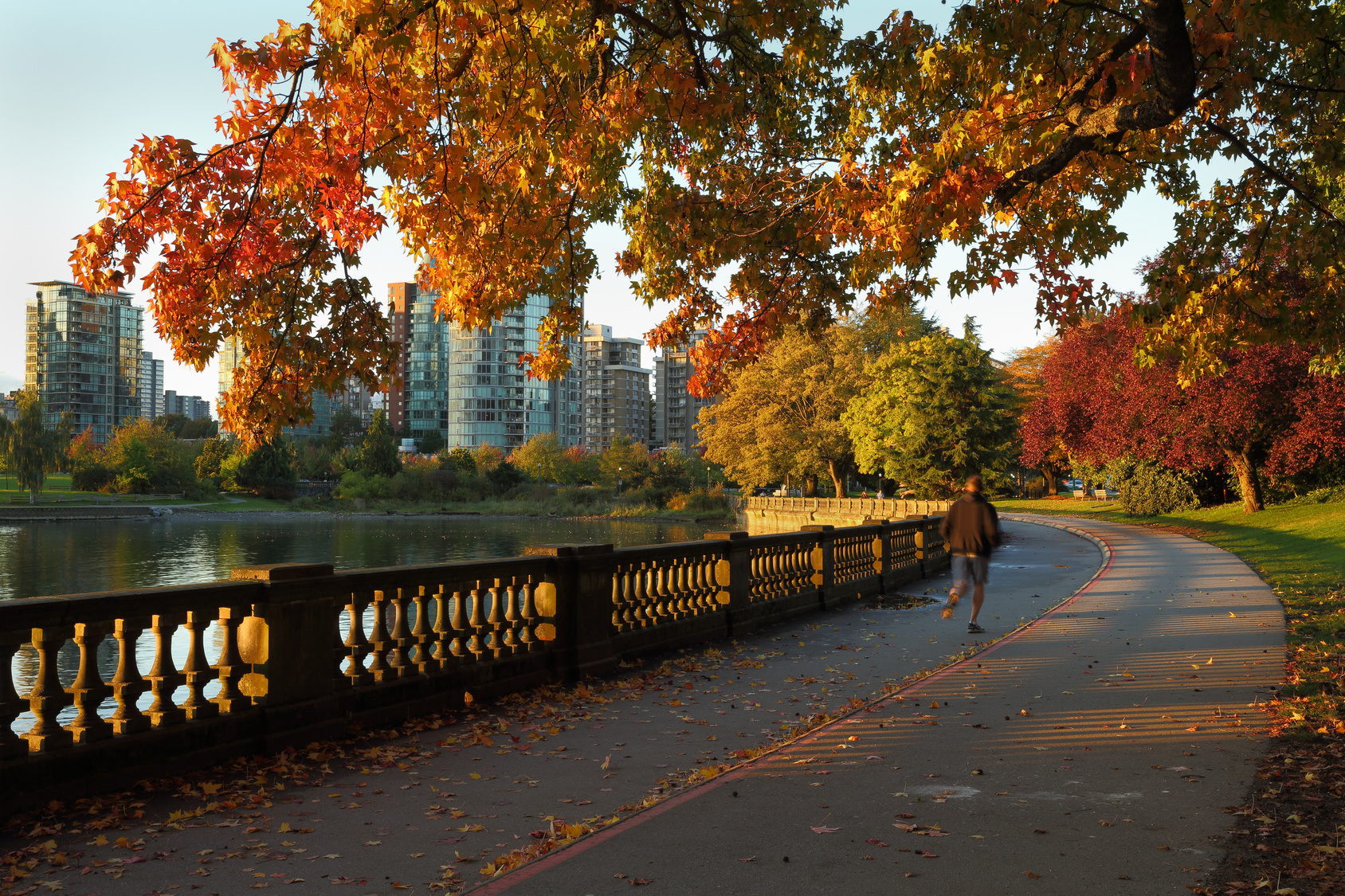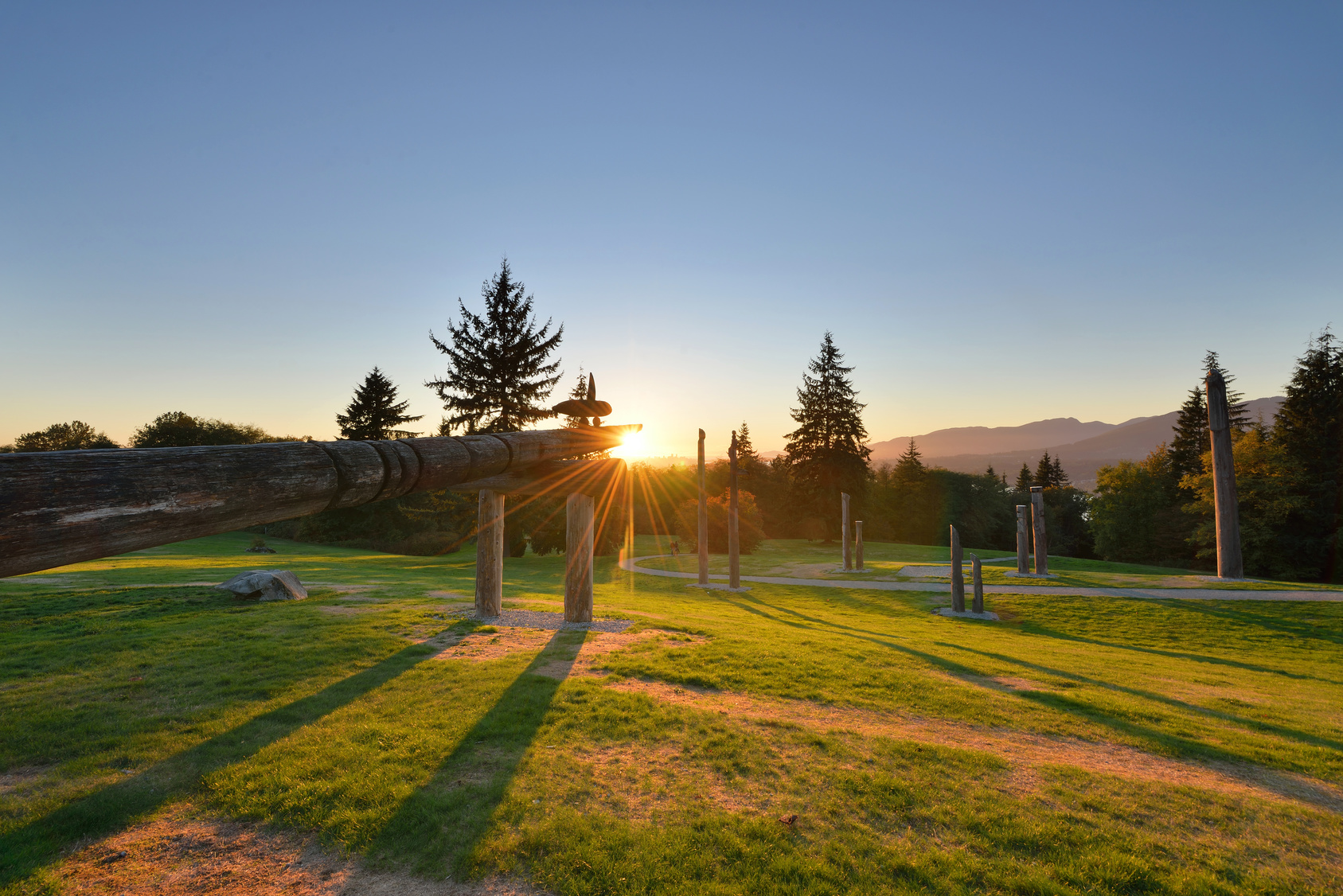 fotolia_78415920
Your Periodontal Specialist
Burnaby Mountain Park sunset
Dental Implants in Burnaby
Dr. Jennifer F. Côté | Your Periodontist serving Burnaby, Vancouver and Surrounding Areas
Dr. Jennifer F. Côté's office would like to welcome you to our practice website and congratulate you on taking the first step towards better oral health. Please use this website as a resource to help you better understand and answer any questions related to periodontal treatment. We're proud to be a Vancouver Periodontist office offering the latest in technology to our patients, ensuring the highest level of dental treatment possible.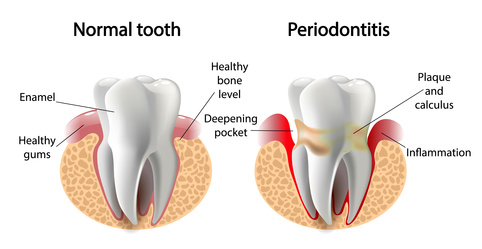 Periodontist help maintain the structural integrity of your teeth by treating periodontal diseases and returning your smile with dental implants. Plaque-induced inflammation, gingivitis and periodontitis if left untreated will compromise the tissue structures holding the teeth, making tooth loss common. When caught and treated early the risk of tooth loss is minimal, and your gums will look and feel healthy.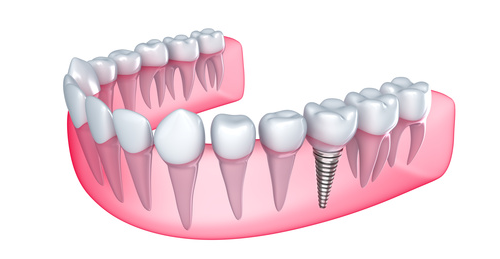 Dental implants are metal anchors that act as tooth root substitutes. They are surgically placed into the jawbone. Small posts are then attached to the implant which protrude through the gums. These posts provide stable anchors for replacement teeth. This enables the patient to regain the ability to eat virtually anything and can smile with confidence, knowing that teeth appear natural and that facial contours will be preserved.
Get To Know Your Doctor
Dr. Jennifer F. Côté is a Certified Specialist
in Periodontics, and the founder of Dr. Jennifer F. Côté Inc.